Containerised Storage Specialist
No matter what you require storing we can accommodate your needs.
Providing Personal, Commercial, Short & Long Duration Storage Services
For your peace of mind, our warehouse is fully alarmed and remotely monitored at all times and storage containers remain sealed, with a full inventory, during the time they remain in our care.
Containerised storage is the most efficient and cost effective method of storage available.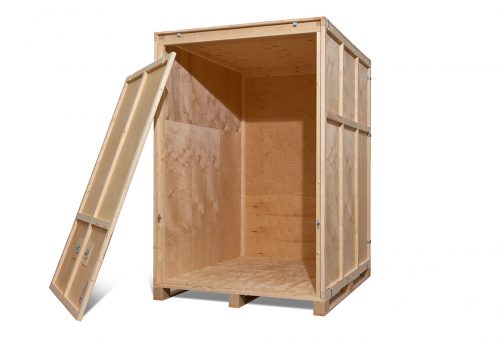 Contact us for a free no obligation quotation.
Our storage specialists are on hand to answer all your questions and ensure you get the most competitive rates.
We provide very cost effective commercial storage options.
We are happy to store your household items whilst you're between homes.
Shipping containers are ideal for larger loads and can be stacked in our warehouse ensuing your items are both safe and secure
19 ft x 7 ft 9″ x 7 ft 10″
1156 cubic foot.
Our quality wooden crates are ideal for loads upto 250 cubic foot.
Dimensions of our storage containers: 2184 x 1575 x 2438mm.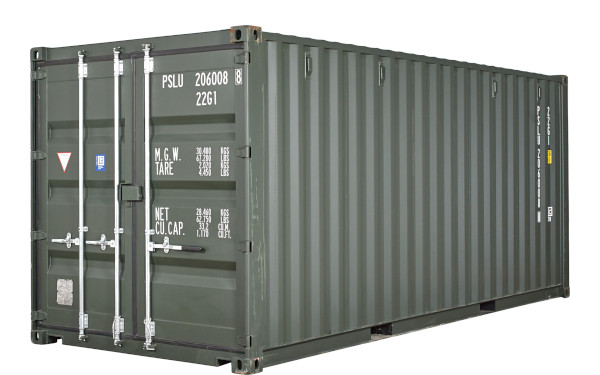 We have worked with Sharps Move Solutions for the last 8 years, and can say in that time we have been fully supported with trained and experienced operatives and fully equipped vehicles, from 3.5t Lutons to 26t Move vehicles.
Sharps Move Solutions have helped us with a large number of moves all over the UK, and mainland Europe. They have also been involved with a number of large new furniture installations and pilots. They have always been reliable, helpful, and the guys they use have represented our company with our clients well.
The length of time we have worked with Sharps Move Solutions is testament to our ongoing relationship.
I've worked with Danny and his crew for a couple of years – very professional and honest and always wanting to achieve best results for every job requirement set to them.
Very happy to call them an operations partner for our clearances, installs and storage.
STP have enjoyed a close working relationship with Sharps for over 8 years, they are our number one go-to company for removal and storage solutions.
We can trust them to provide the same level of customer service that we value from our own engineers and employees.
They have sometimes been called upon to provide a service at very short notice and have always gone the extra mile to accommodate these requests.
From back-office support to front line operatives, it is a pleasure to work alongside these valued service partners.
Frequently Asked Questions
The following questions and answers are provided for convenience.
If you have a question and the answer is not provided here please get in touch.
Do you require notice to extract my storage?
Sharps Move Solutions Ltd would ask 72 hours notice to extract your storage consignment ready for delivery or collection.
Are my belongings insured while in your care?
Sharps Move Solutions Ltd have a full goods in transit and storage insurance policy, so from the moment of collection to the storage facility and the duration they are stored all goods are insured. Copies of insurance policies are available on request.
Can we view our goods at your warehouse?
Yes, with 48 hours notice, viewing/part extractions are welcome.
Get a Free Quote -or- Ask a Question