Domestic Movers
Taking the stress out of your household relocation.
Domestic Moving Services
Sharps Move Solutions can accommodate any type of domestic relocation, from a small 1 bedroom flat to stately homes, local or long distance. You can trust us to take the stress and strain out of the relocating process for you. We are a proud accredited member of Move Assured. 
We offer:
Full packing service
Packaging materials supplied
Furniture dismantling and reassembly
White goods disconnection & reconnection
Domestic storage
Clearance service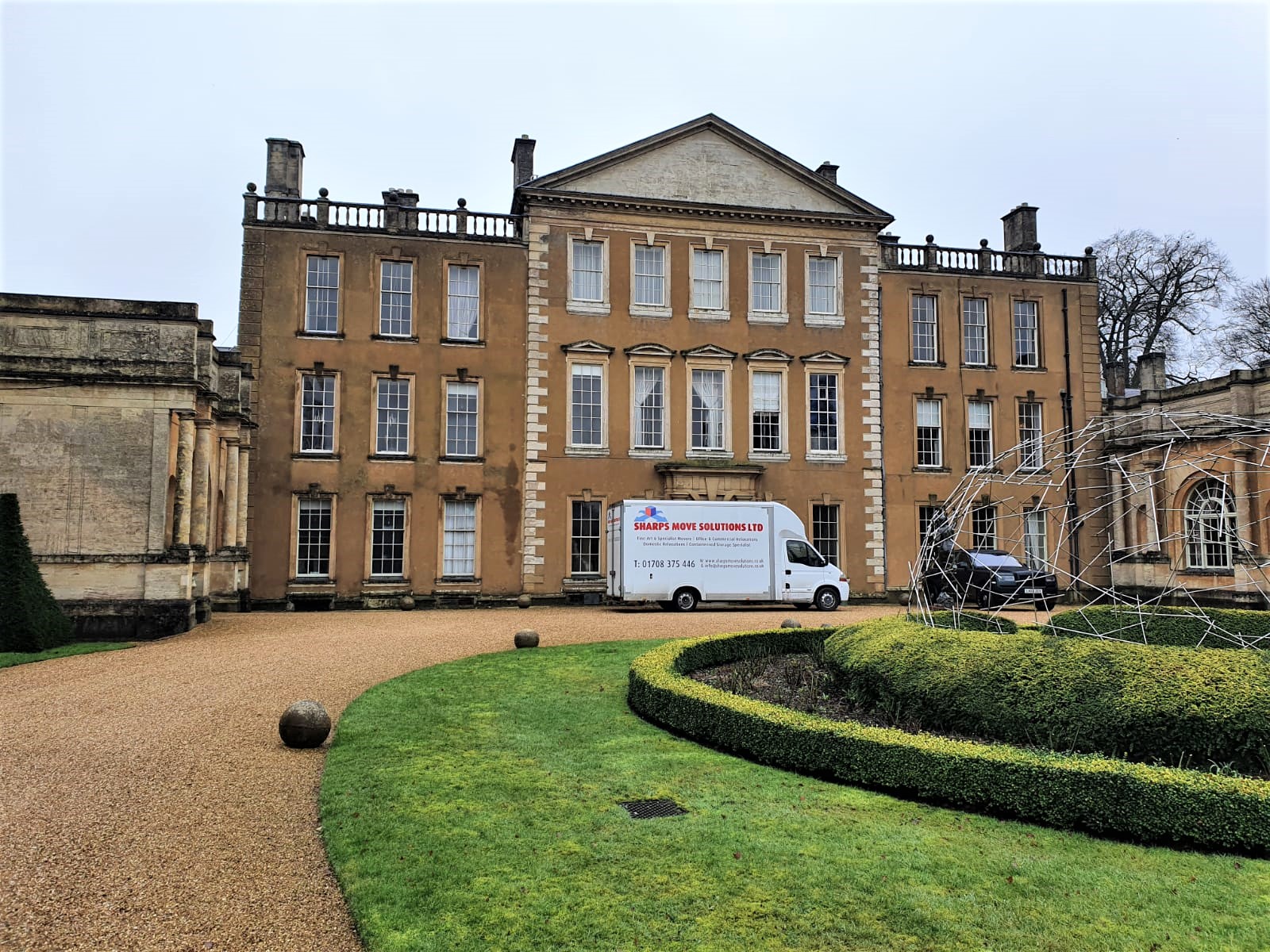 Sharps Move Solutions can provide a full pre-packing service to complete the wrapping, protecting and packing of all your household items into cardboard cartons for safe transportation to your new home. Alternatively, a part-packing service tailored to your individual needs can be completed, packing just fragile/breakable items or whatever you as the client requires.
Experienced furniture fitters will have the correct tools to dismantle of your household furniture for relocating and reassembly to your instructions at your new home. We can also disconnect and reconnect white goods during your relocation.
We can supply all the necessary specialised packaging materials and protection for your household relocation.
For a free no obligation quote please contact us. 
One of our experienced removal consultants can visit your home to allow us to create the most cost effective estimate we can provide.
Please click the image below to be directed to our Move Assured Profile.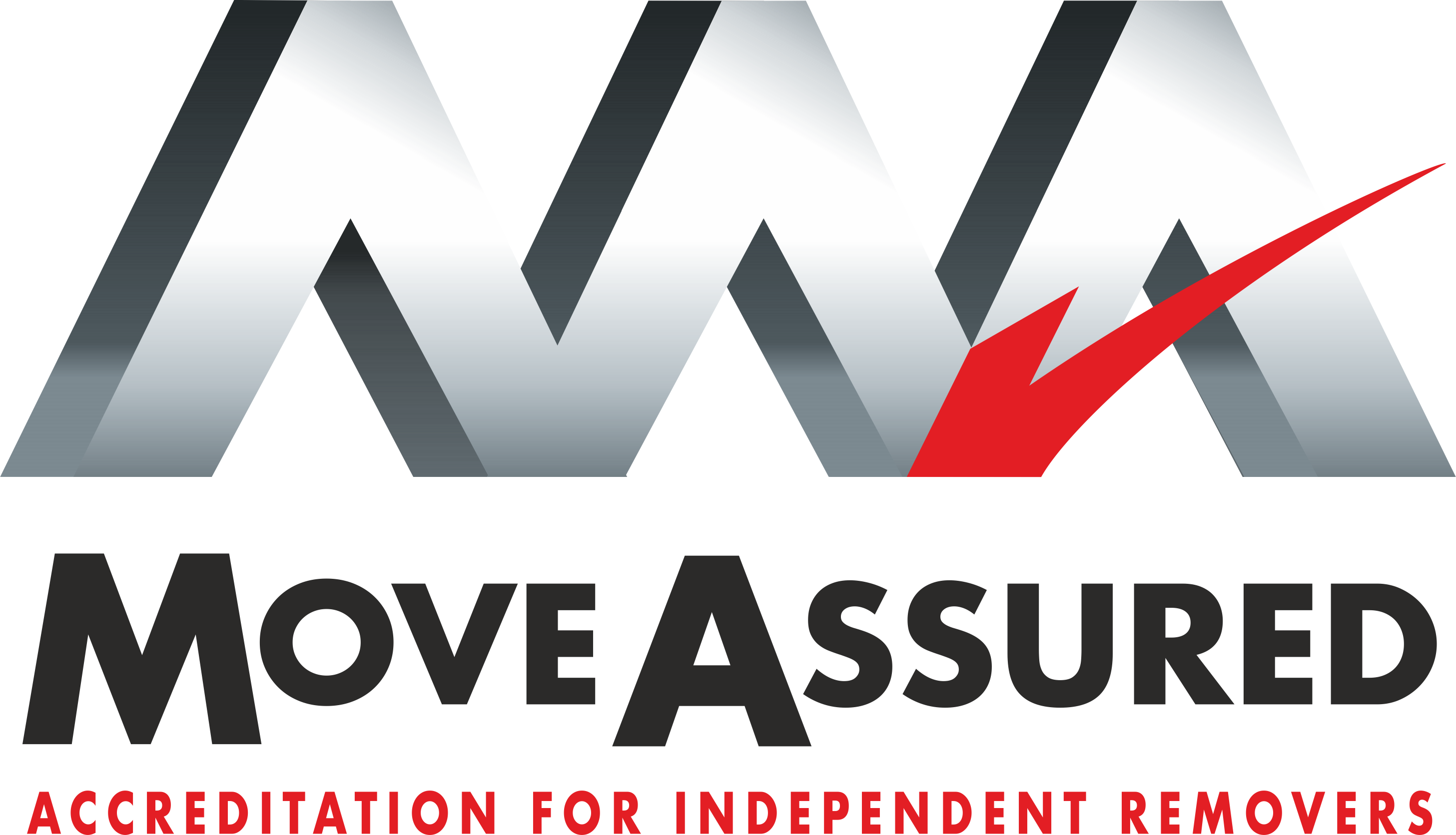 The best money I've ever spent, they packed up my whole house from top to bottom, moved us and waited until we got the keys!
The guys were amazing and I would honestly recommend them!
What is usually really stressful was made so easy, and not one thing was broken!
Amy Morris
We used Sharp Moves Solutions for our house move after being let down by another removal firm with a weeks notice. After explaining our situation to Danni in the office, she managed to get us a crew together to move us.
All the guys were amazing, polite, really well organised and all beyond hard working! They made a very stressful day so much easier and kept our spirits up after a few complications with the legal processes. I'm actually now really pleased our previous company let us down as we couldn't fault the guys yesterday! 😊
Thank you all so much! Would highly recommend.
Catherine Kench
I recently moved with Sharps and the experience throughout was an easy one, all staff offered their excellent service throughout and nothing was too much trouble thus making our relocation one of ease throughout. I would definitely recommend their services for a 5 star relocation.
Frequently Asked Questions
The following questions and answers are provided for convenience.
If you have a question and the answer is not provided here please get in touch.
Do I need to empty my fridge/freezer in preparation for a relocation?
Yes, we would ask all food and perishables are emptied from the fridge/freezer before relocation.
Do I need to empty the contents of chest of drawers & cabinets?
Yes, we would ask all chest of drawers & cabinets are emptied of heavy items and breakables. Some light clothing may be moved inside chest of drawers.
What should I do with artwork/pictures?
Sharps Move Solutions Ltd would ask that artwork, mirrors and pictures on the walls are taken off the walls in order for us to fully wrap and protect for transport.
Get a Free Quote -or- Ask a Question